China is accountable for the epidemic. the cost would be tremendous and behind the monetary cost, a loss of " face", meaning personal respect, reputation, honor. dignity and so.
If you say so. Though epidemic is the key concept here.
What about Trump being the one that's definitely responsible (as all the public evidence and known facts point to) for taking this particular corona virus and turning it into a global pandemic, but we aren't supposed to mention that part of this.
The malicious narcissistic slob - he's got the same hold on peoples hearts as Mussolini, Hitler did. Eventually they'll turn on him, but the damage will be done.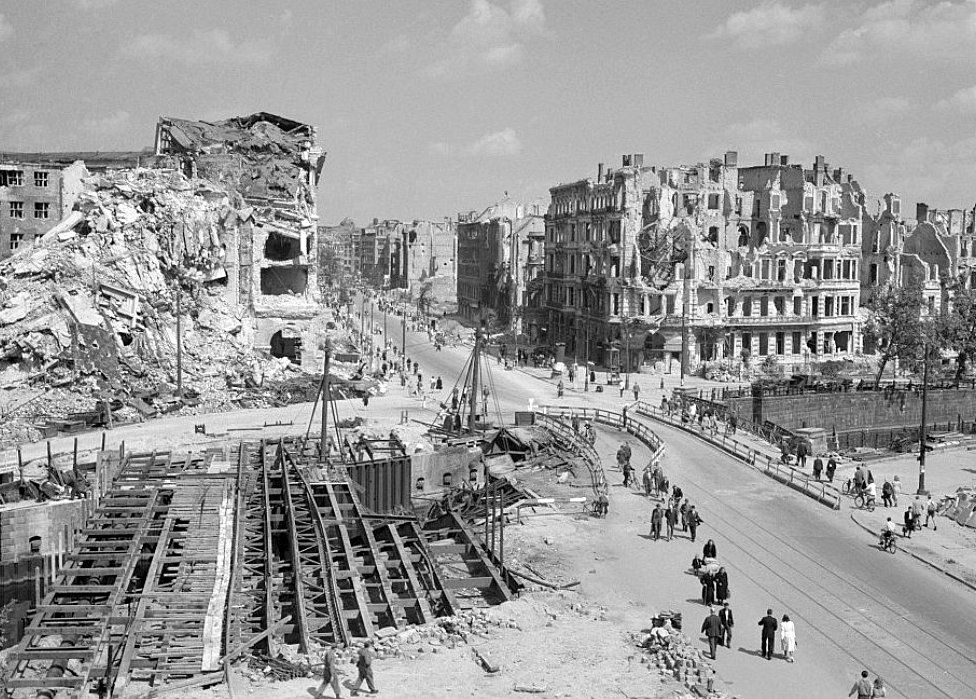 He Could Have Seen What Was Coming: Behind Trump's Failure on the Virus

An examination reveals the president was warned about the potential for a pandemic but that internal divisions, lack of planning and his faith in his own instincts led to a halting response.

By Eric Lipton, David E. Sanger, Maggie Haberman, Michael D. Shear, Mark Mazzetti and Julian E. Barnes
Published April 11, 2020 Updated April 26, 2021

www_nytimes_com/2020/04/11/us/politics/coronavirus-trump-response.html


A pandemic plan was in place. Trump abandoned it — and science — in the face of Covid-19
By Jason Karlawish - By Jason Karlawish May 17, 2020

www_statnews_com/2020/05/17/the-art-of-the-pandemic-how-donald-trump-walked-the-u-s-into-the-covid-19-era/



Timeline of Trump's Coronavirus Responses
April 6, 2021 - Congressman Doggett

doggett_house_gov/media-center/blog-posts/timeline-trump-s-coronavirus-responses


How Trump damaged science — and why it could take decades to recover

The US president's actions have exacerbated the pandemic that has killed more than 200,000 people in the United States, rolled back environmental and public-health regulations and undermined science and scientific institutions. Some of the harm could be permanent.
Jeff Tollefson - October, 2020

www_nature_com/articles/d41586-020-02800-9



Four ways Trump has meddled in pandemic science — and why it matters
How US President Donald Trump and his administration have silenced scientists, meddled in their reports and ignored their advice.
Giuliana Viglione - November 3, 2020

www_nature_com/articles/d41586-020-03035-4